Comprehensive Management and Security for Android Devices
Secure and manage enterprise Android devices.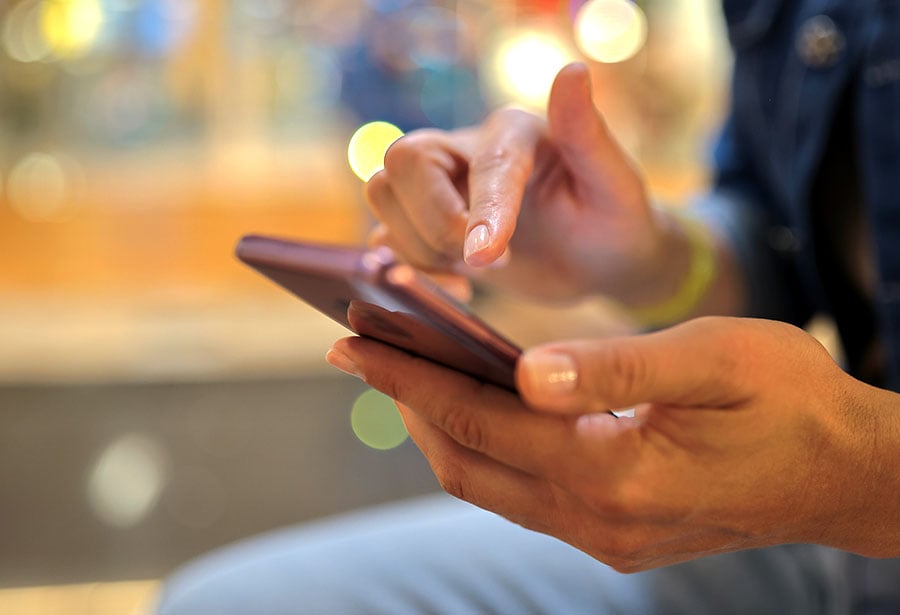 Single Console for Simplified Endpoint Management
Simple, cost-effective management for Android fleets. Configure enterprise settings and deploy to endpoints with ease.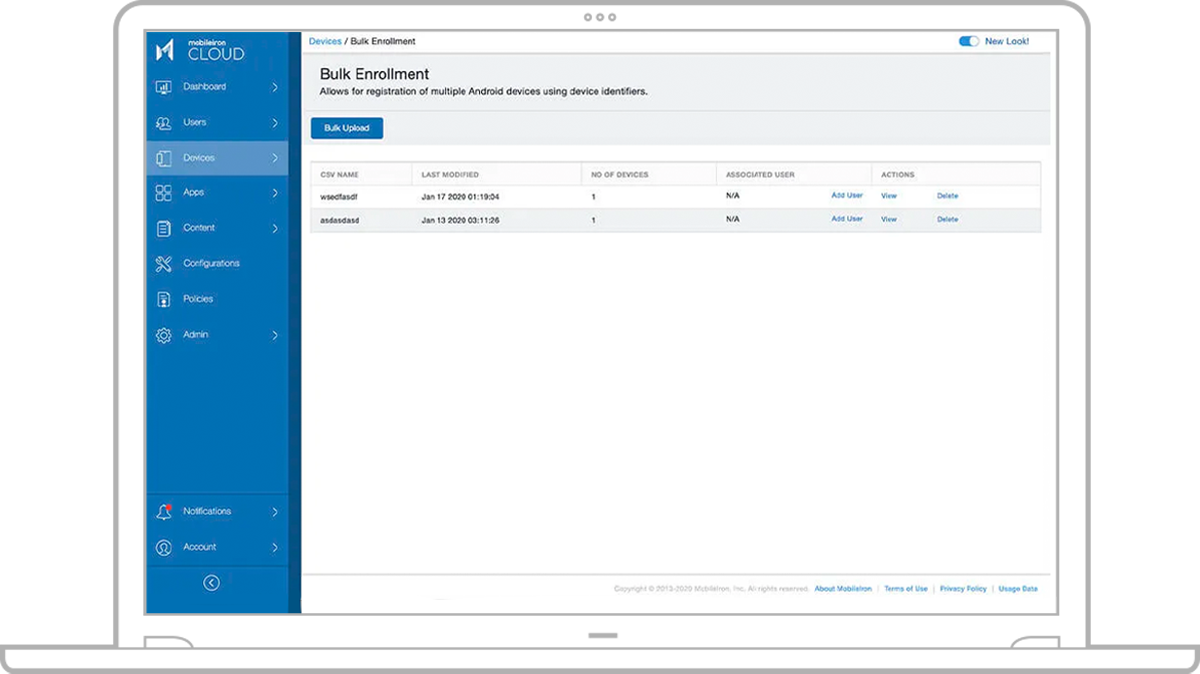 Secure Data on Android Devices
Separate business and personal data. Prevent data loss. Deploy app-level access control and much more.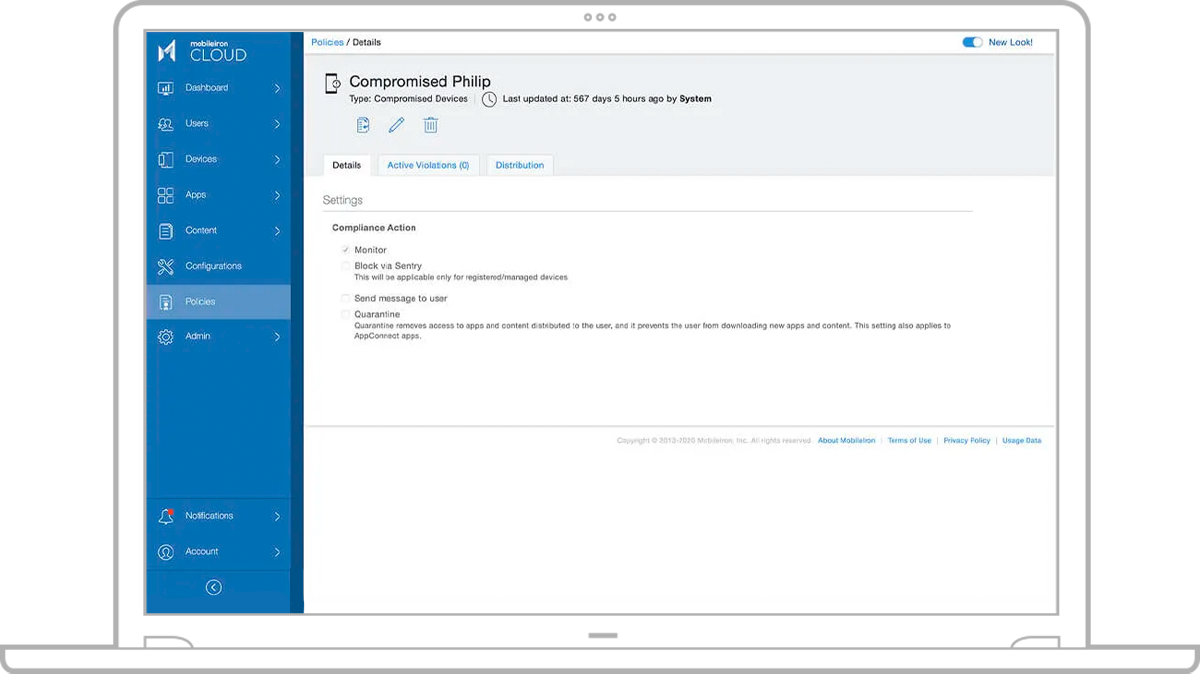 Secure Productivity Apps on Android Devices
Enhance productivity for mobile users with a breadth of secure user apps for Android.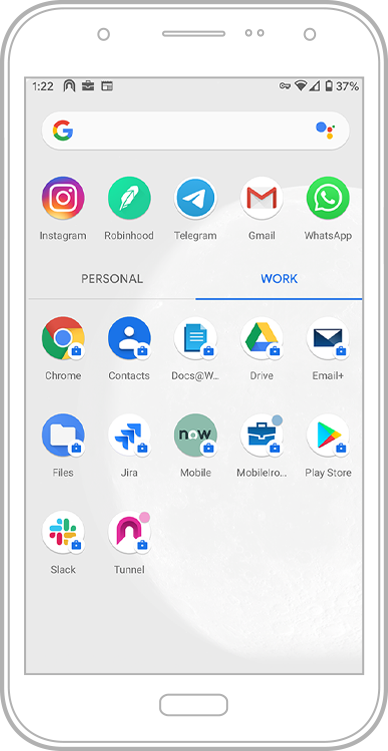 Security for the Everywhere Workplace
Embrace the freedom and flexibility users expect in today's Everywhere Workplace - without sacrificing security.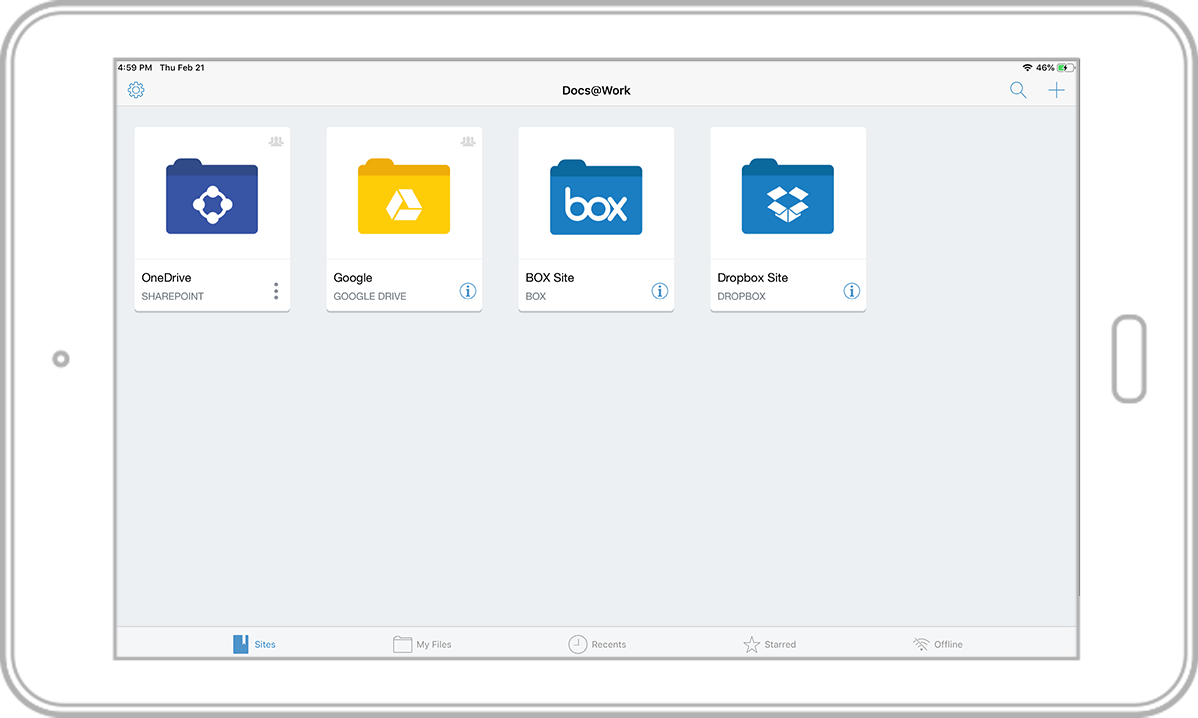 Supported Android Hardware
Ivanti supports a variety of Android devices used by knowledge workers, as well as ruggedized devices required for frontline workers.
Ivanti is also recognised by the Android Enterprise Recommended programme, a Google-led programme which validates Enterprise Mobility Management (EMM) product offerings deliver advanced Android Enterprise features while providing business customers with trusted guidance to ensure consistent, successful deployment.