Ivanti Neurons for Healing
Diagnose and Remediate Issues Quickly and Proactively Using Automation-Powered Bots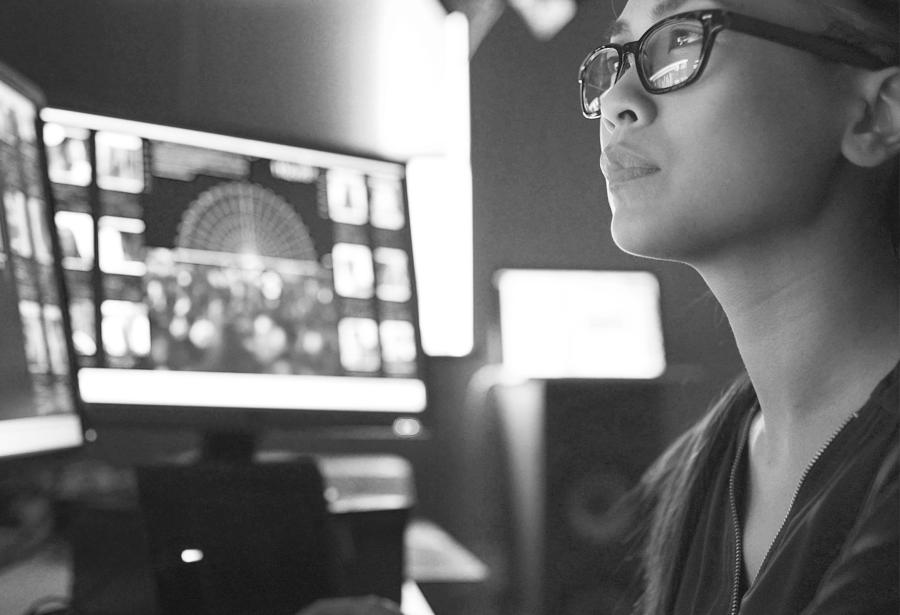 Proactive Resolutions
Hyper-automation can transform your enterprise and scale your results and outcomes.
Get the Infographic
Automation-Powered Bots
Always on and always working, the bots detect and resolve issues before they become problems.
See Them In Action
Be More Self-Healing
Autonomously self-heal endpoints and edge devices. Optimise device performance, health and security.
Watch Now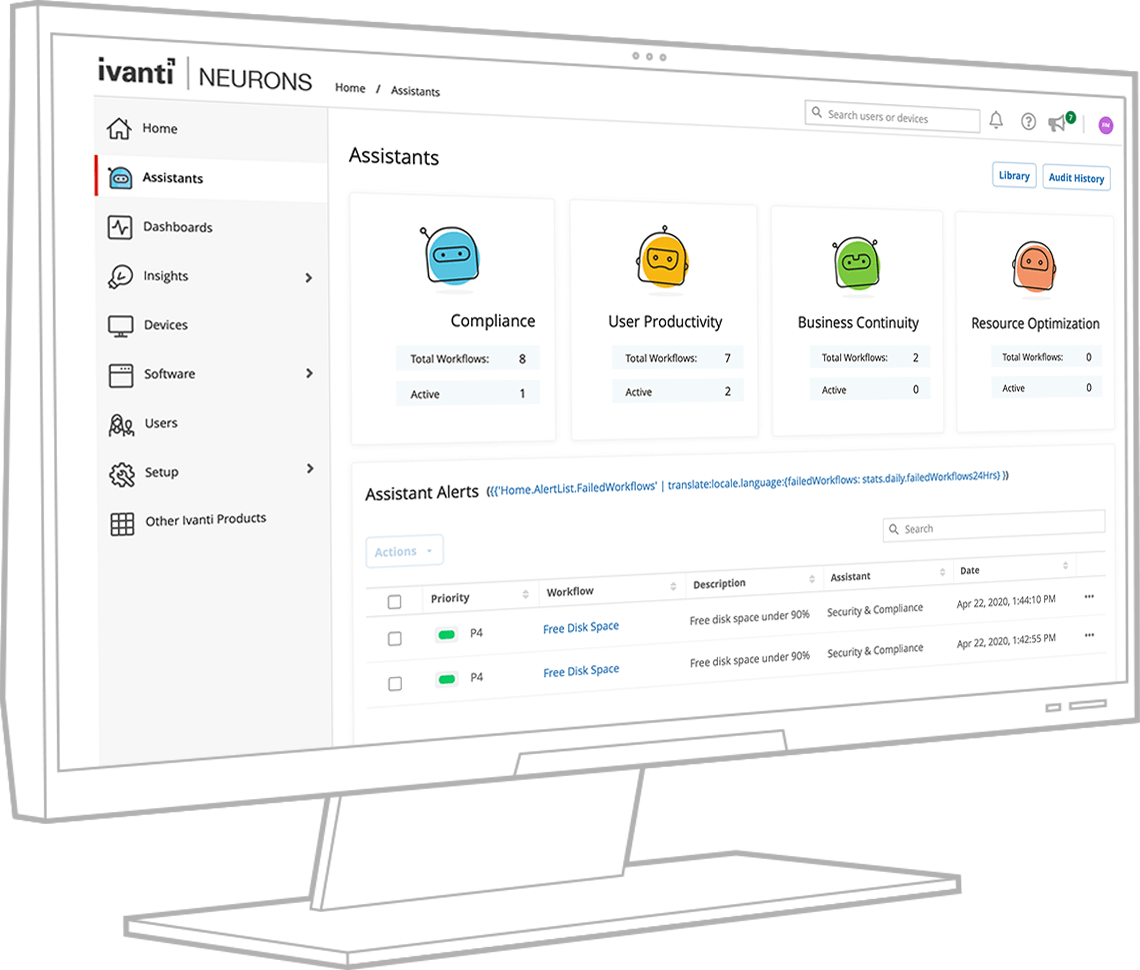 Ivanti Neurons for Healing
Automation-powered bots to proactively diagnose and remediate issues quickly
Ivanti Neurons for Healing offers an army of automation bots to proactively detect, diagnose, and auto-remediate configuration drift, performance, and security issues, and maintain compliance for endpoints. Automation of routine tasks paves the way to creating a truly self-healing environment, reducing time, costs, and improving the employee experience.