Ivanti Neurons Workspace
Deliver a Shift-Left Approach So First-Line Analysts Can Provide a Better User Experience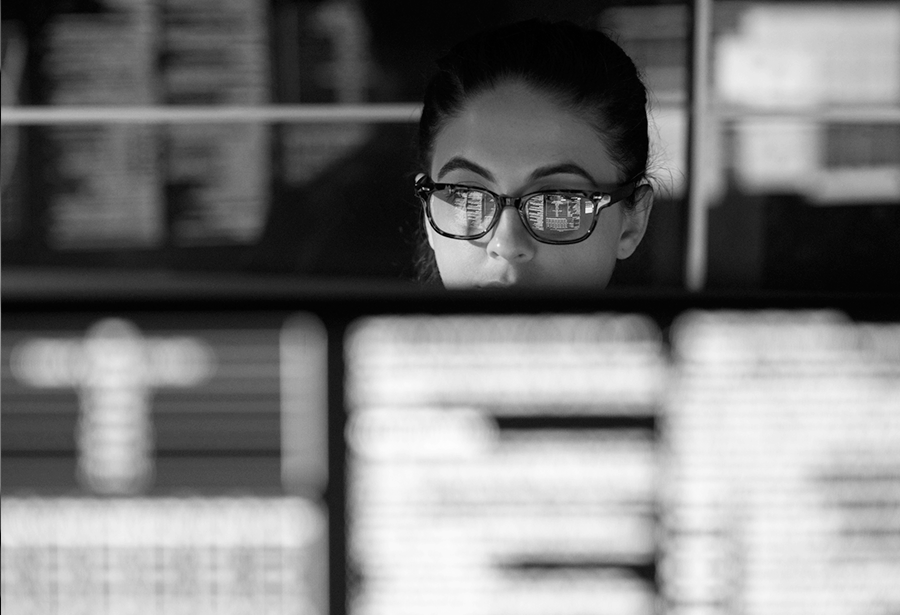 Deliver Great Support
Learn more about Ivanti Neurons Hyper-Automation in this exclusive interview.
Watch Now
Proactive Outcomes
See how to speed up resolutions and reduce escalations.
See It In Action
The Tools You Need
Learn how to empower your team to deliver exceptional experiences.
Watch Now
Ivanti Neurons Workspace
A 360-Degree View for First-Line Analysts
Ivanti Neurons Workspace provides a 360-degree view of devices, aggregated inventory, real-time data, and actions to provide a shift-left approach, allowing first-line analysts to resolve issues previously escalated to specialists. Cut the complexity, long wait times, and high costs associated with most escalations, and deliver faster resolutions to your end users without disrupting their activities.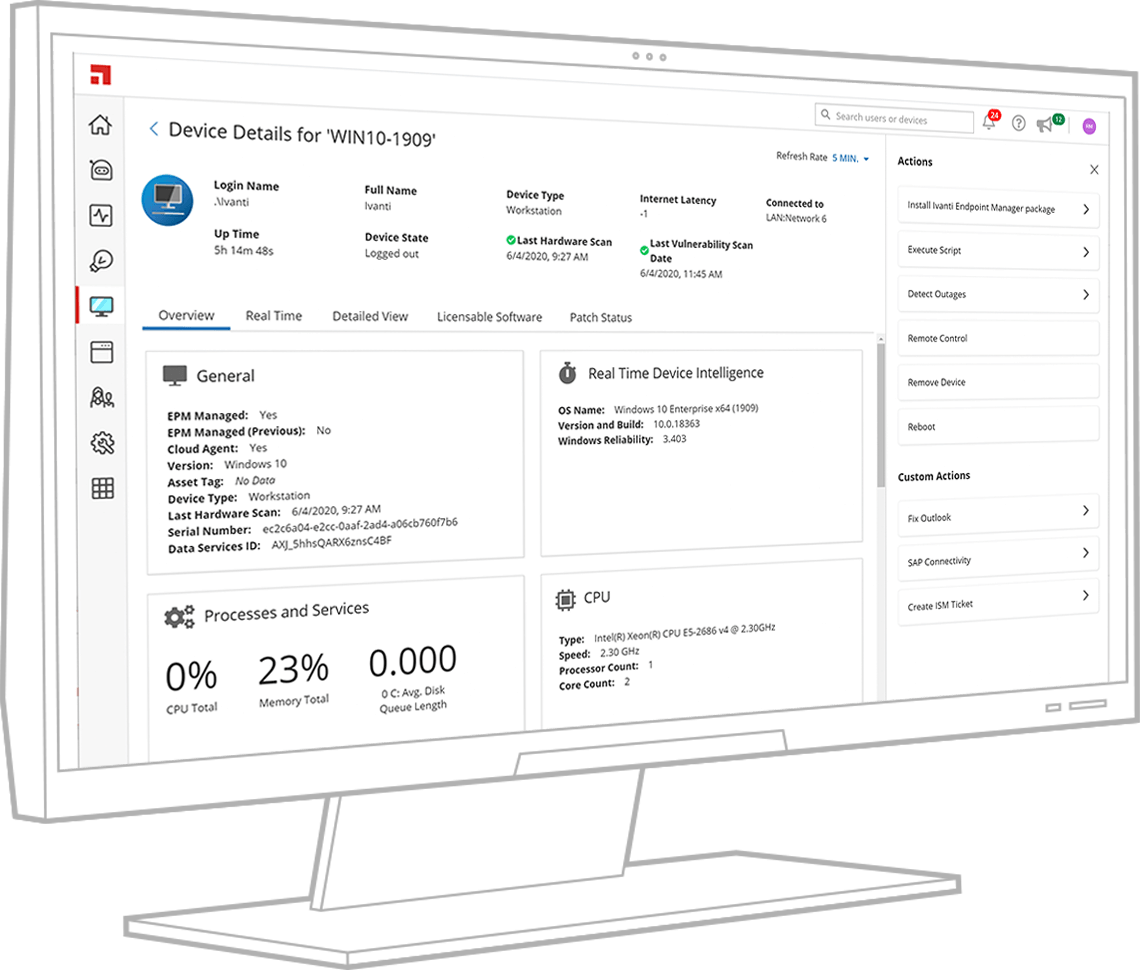 Deliver Faster Resolutions Without Disrupting Your Customers
Empower your service desk team to quickly resolve many more incidents on the first call and keep your customers more productive.
Accurate Insight
Service desk teams can now use powerful diagnostic and remediation capabilities with confidence.
Speed
Analysts take effective actions immediately with automated tasks and actions.
Optimise Cost
Cut through the complexity and high costs associated with most escalations.