Comprehensive Security and Management for iOS Devices
Simple, cost-effective management for iOS device fleets.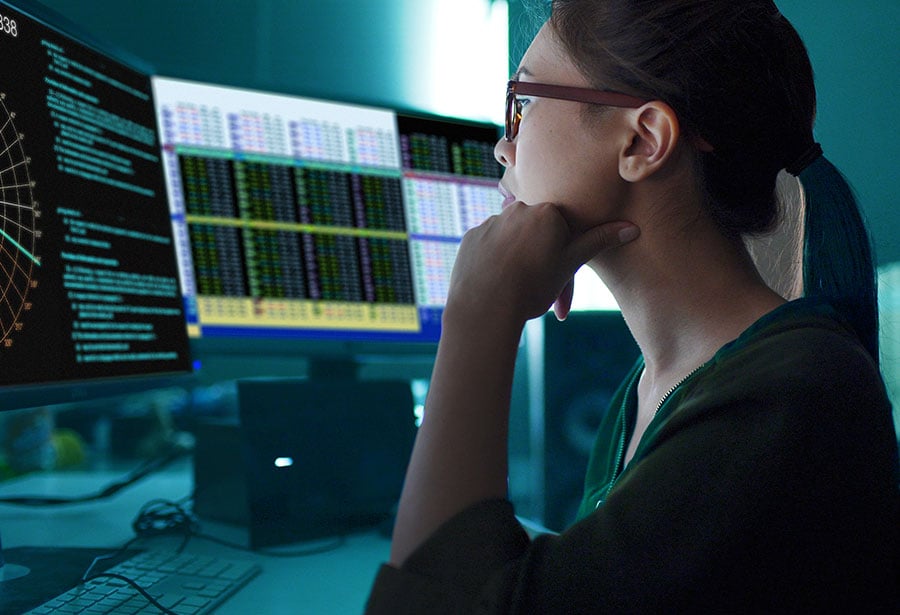 Comprehensive Management and Security for iOS Devices
Reduce the complexity and costs of managing a fleet of iOS devices.​
Leverage native technologies such as Apple Business Manager (ABM), Apple School Manager (ASM), Volume Purchase Programme (VPP) and more to ensure the best possible iOS experience for admins and users.​
Enjoy seamless authentication using enterprise certificates and Active Directory integration, as well as ongoing compliance monitoring and auto-remediation policies.​
Easily manage and secure the end-to-end iOS device lifecycle from initial enrollment and provisioning, all the way through to device reassignment/retirement.​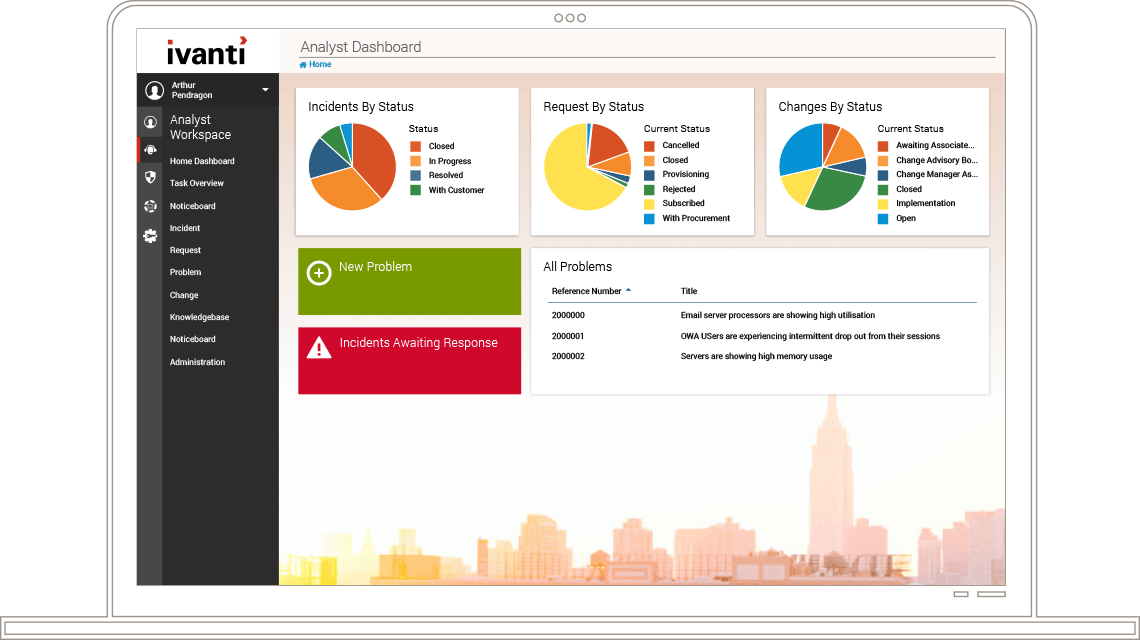 Secure Mobile Apps and Data
Create an enterprise app store with Ivanti [email protected] to enable seamless app distribution.​
Separate business and personal data using Ivanti AppConnect to maintain compliance with regulatory requirements.​
Ivanti support for Apple User Enrollment provides streaming device management while balancing security and user privacy.​
Protect data at rest by encrypting business data using FIPS 140-2 cryptographic modules. Protect data in motion using a per-app VPN that provides a secure tunnel to backend resources.​
Prevent data loss with security features such as open-in and copy/paste restrictions. Use a secure access gateway to enable granular app-level access control.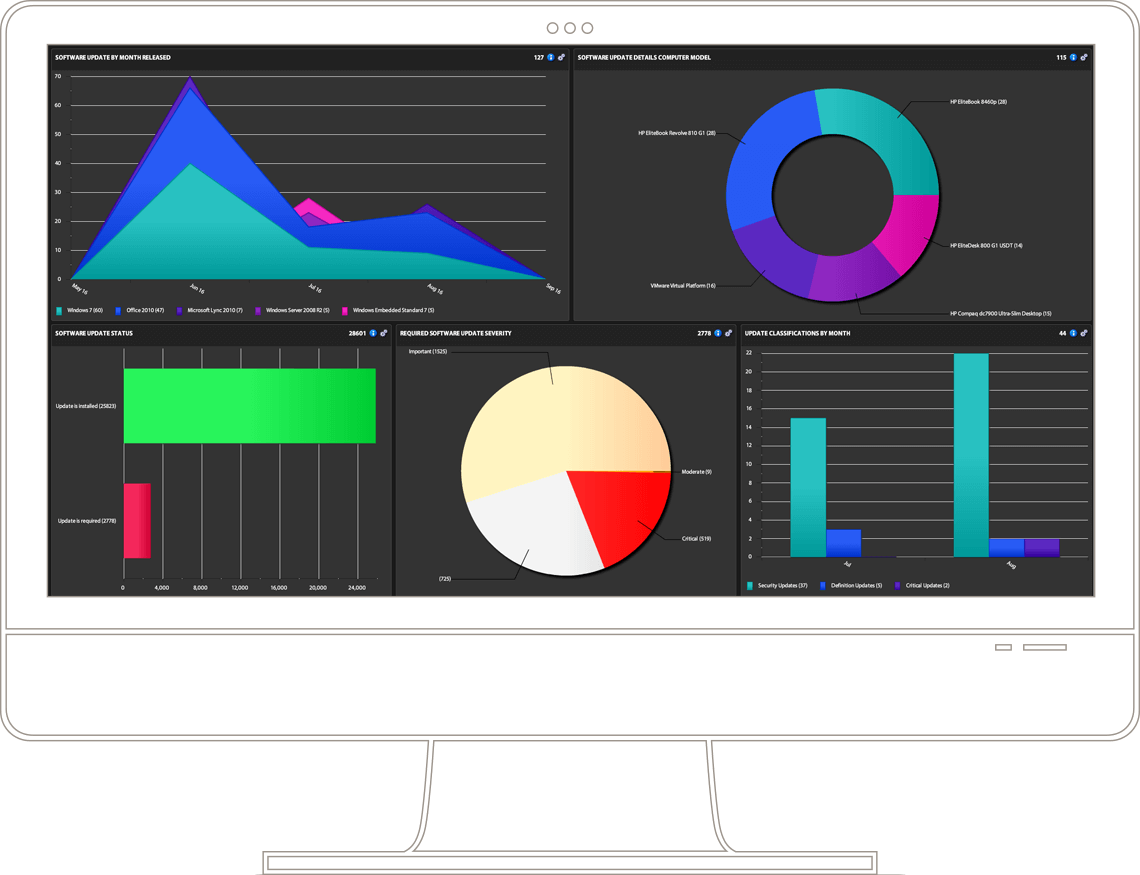 Secure Productivity Applications On The Go
Email+ provides secure email, contacts, calendar, and tasks.​
[email protected] provides an intuitive way to access, store, edit, and view documents.​
[email protected] enables secure, containerized access to corporate web resources from any mobile device without the need for a full-device VPN.
[email protected] enables any iOS user to share their screen with a help desk agent for more efficient troubleshooting and faster problem resolution.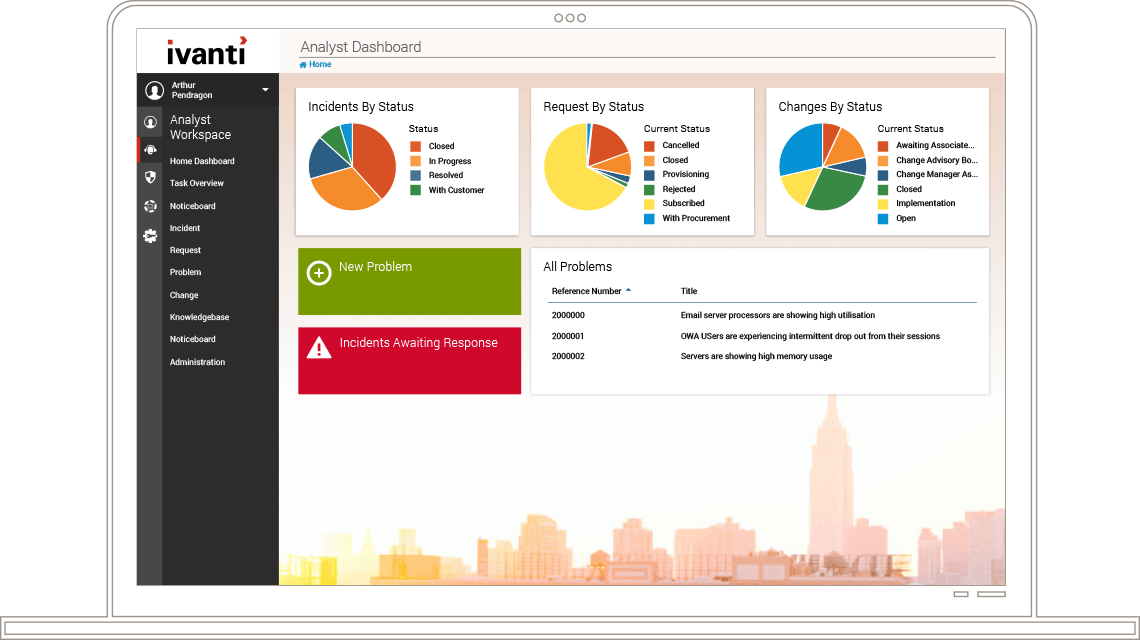 Security for the Everywhere Workplace
Embrace the freedom and flexibility users expect in today's Everywhere Workplace - without sacrificing security.