I Need To...
Comply with the Australian Cyber Security Centre (ACSC) Essential 8 Recommendations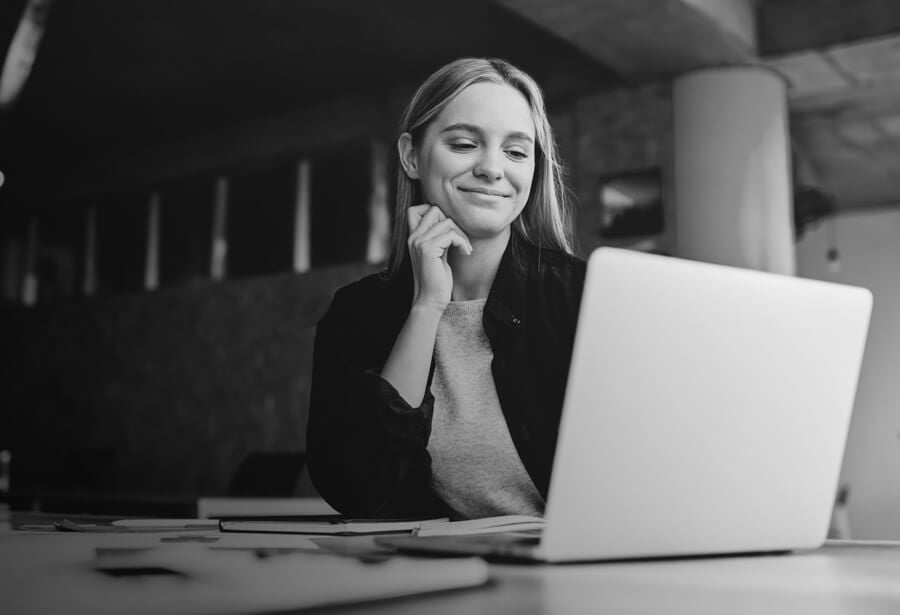 Implement the Essential 8
Reduce cyber security risks by 85% when you adopt the "Essential Eight" recommended requirements of the ACSC.
Learn more
The Department of Transport achieves compliance
Read how the ASD Top 4 cybersecurity controls were achieved.
Read Case Study
What Are the Essential 8? Can I get Level 3 Maturity?
What they are, why they matter, and how we help.
Download Whitepaper
The Essential 8 With Less Vendors
While mandatory for government agencies to an advanced maturity level 3, organisations in the private sector are increasingly looking to the ACSC Essential 8 as best practices to secure their environments. Among the most effective security measures available, implementing whitelisting, patching and restricting administrative privileges will help protect your organisation from 85% of the intrusion techniques to which the ACSC responds. Mitigate risk, reduce threat vectors, and improve remediation and recovery.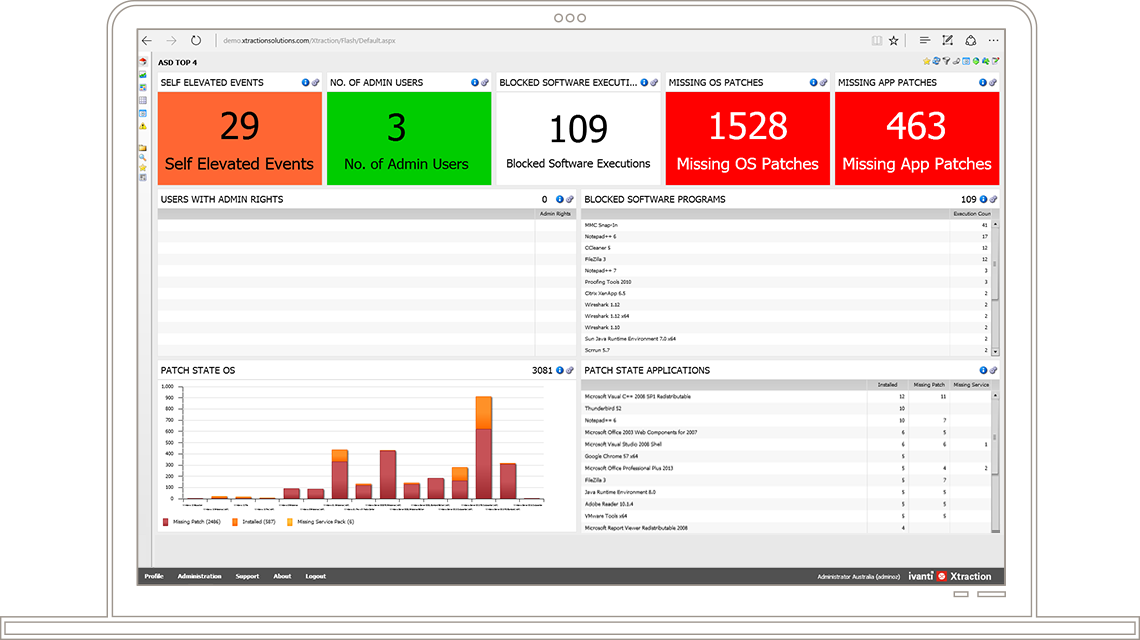 Strengthen security with multiple layers of defence
Cyber threats pose many challenges, and there's no silver bullet to combat them. But you can radically improve your security with a multi-layered approach.