I Need To...
Ensure Compliance to Survive My Next Software Audit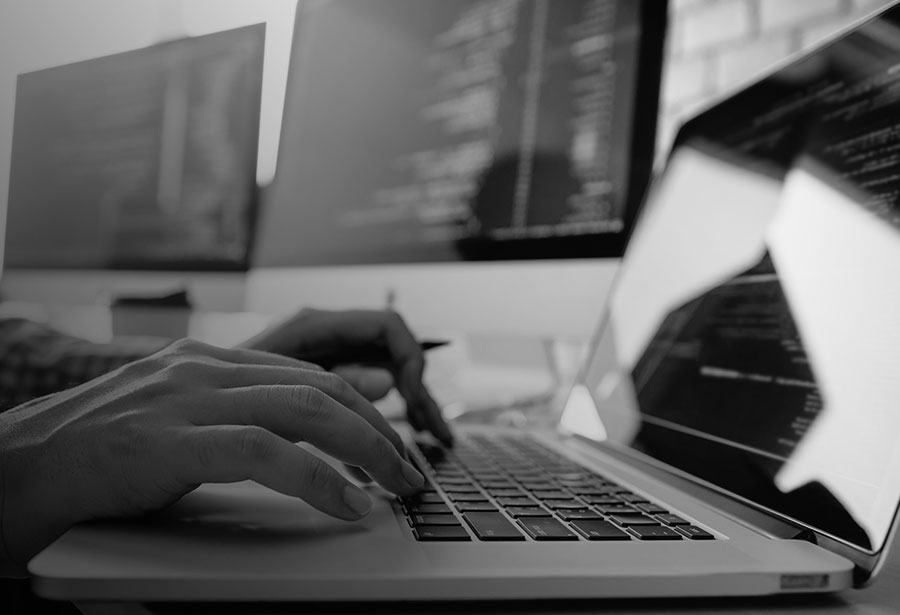 Avoid Mistakes
What are the most common mistakes that'll cost you during an audit?
Watch Now
Are You Audit Ready?
Your next audit letter could be in the mail. Are you prepared? Most organizations say they're not.
See The Stats
Software audit survival
Software vendors want your money
Software vendors are looking to cash-in on your ineffective licence-tracking methods. If you're still logging licences on a spreadsheet (hey, it's better than a bar napkin) then there's a good chance you'll have to pay up.
More than two-thirds of organisations can expect an audit in the next year. Additionally, more than half of businesses report they've been audited more than once in a 12-month period—and the outcome can be costly. In an effort to avoid those costs, many organisations overbuy licences, but that wastes money and is totally unnecessary. Ivanti gives you confidence in your licence position by helping you proactively manage your vendors.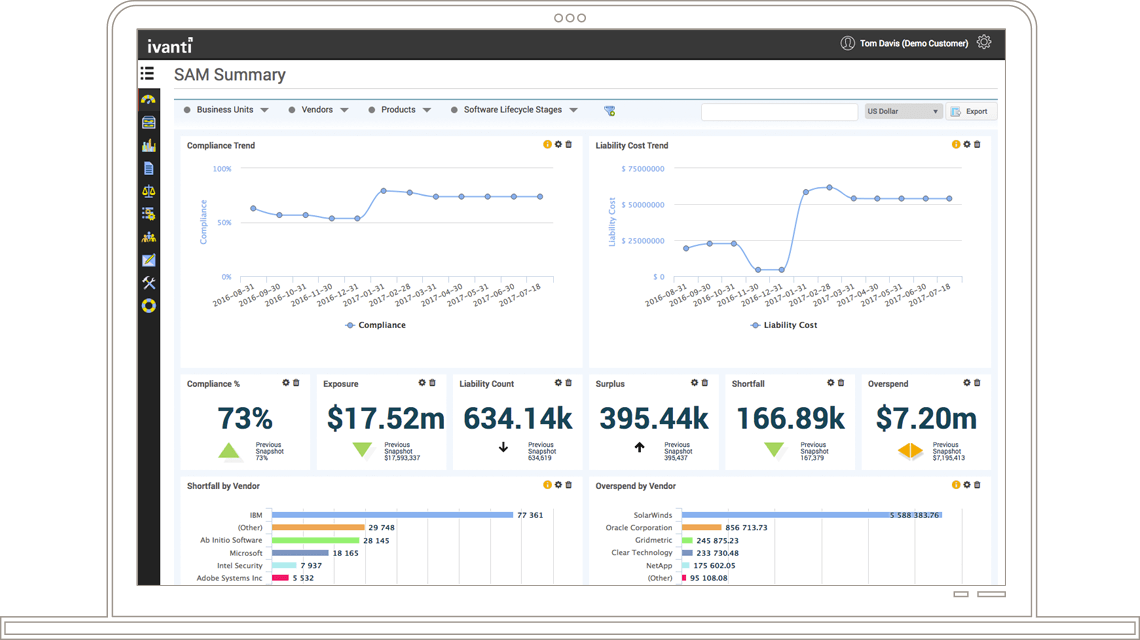 Survive your next software audit with confidence
An intimate knowledge of what software has been purchased—and more importantly, what has been deployed—is crucial to surviving an audit. What was once a messy guessing game is now a more civilised approach thanks to Ivanti solutions.
Save Money
Reduce costs from licence overbuying and rogue purchases. Rest easy knowing you won't get hit with huge fines or true-up costs.
Knowledge Is Power
Understand your effective licence position. Know the who, what, and where of your software licences.
Protect Productivity
Some audits can drag on more than a year, halting work and costing you money. Ivanti helps you minimise the fallout.
Accurate Reporting
Generate accurate, vendor-specific data to view your current state of compliance.
Take action before auditors come knocking
Many companies wait for an audit to hit them before taking control of their software assets. Big mistake. The damage is done in the form of true-up costs, fines, and legal fees. Failed audits can also harm an organisation's reputation, so don't dawdle. Take action now with Ivanti and make your next audit as painless as possible.
Total compliance solutions.
Asset Manager
Proactive asset tracking.
License Optimizer
Complete software visibility.
Complex licence management.